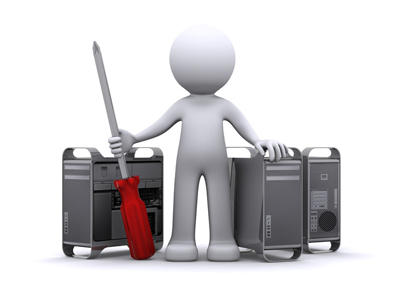 We pride ourselves on offering plain-English IT support services enabling you to carry on with running your business knowing your IT infrastructure is in safe hands. Our support services are customised to your requirements and needs.
We can look after Business Server Systems, Wireless Networking, Network Printing, File Sharing, Antivirus, Network Security and much more! Enquire today on 01223 850 730 or sales@primexeon.com
Fixed Price Contact
A fixed price contract with us gives you on-site and remote support for one great value monthly price, starting from just £20 per PC per month, tailored to your requirements.
This is great for SME businesses who want to outsource all their IT support rather than having in-house technicians. We will also load all your business server systems with state of the art monitoring software so we know straight away if there is a problem or anything unusual happening on your network.
Pay As You Go IT Support
Great for very small businesses who just have the occasional IT problem or an issue and just want a local and friendly company to visit on an hourly basis. Simply contact us and we can usually be out to you or respond to your problem remotely within 24 hours.